Gardening time is almost here I can not wait and I have been prepping in a few ways …. I started figuring out what seedlings I want and continue to make compost so I can use it when that time comes and I just got awesome new GARDEN gloves that I adore from Digz Gloves. I like them because they feel like they have a vintage vibe but are so comfortable and buckle so the the dirt doesn't get all inside – they are also durable and don't make my hands feel all wet as I work with soil.
From light chores to heavy-duty projects Digz gloves are designed for maximum durability, dexterity and hand protection. Digz Gloves are versatile and economical, they make it effortless to grasp gardening tools and other objects while you work.
The newest Digz collection represents a coordinating blend of fashion-forward patterns and vibrant coastal colors.
In addition to its visual charm, Digz Gloves have been enhanced with features to increase functionality. Innovative Touchscreen Technology has been purposely placed on the thumb, pointer and middle fingers of several of the high-performance styles available.  The Digz Gloves Collection comes in a variety of different options, noted below and are available at an array of retailers including Home Depot and Target.
Latex-Free Coated
– Digz Grip with adjustable wrist
– Stretch Knit with polyurethane coating
– Stretch with nitrile coating
– Water Resistant with sandy nitrile coating
Buy them here : https://www.homedepot.com/b/Digz/Gloves/N-5yc1vZ7ddZ1z0wkdx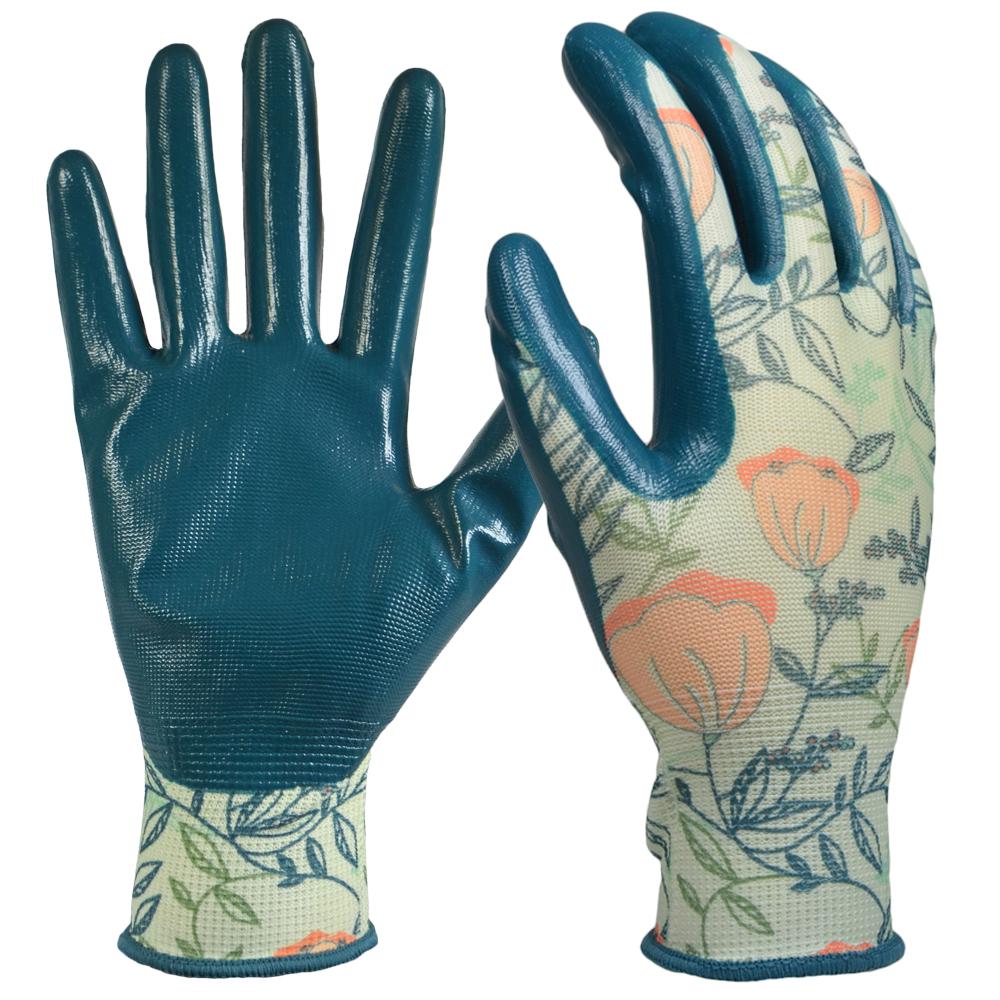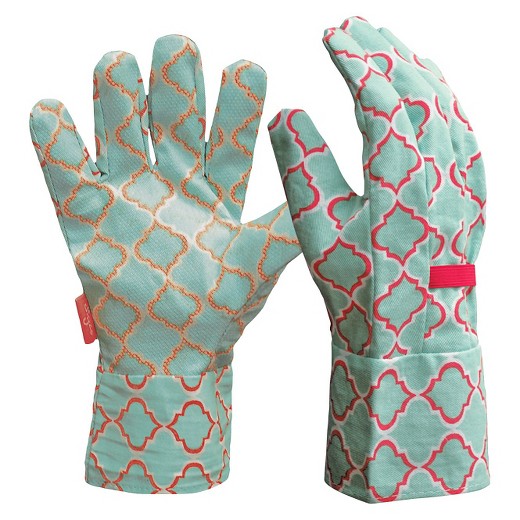 I also received from my lovely friends at Fox Chapel some new books for gardening talking about perennials and then annuals.  Two are from the Home Gardeners and they have beautiful photographs and lots of tips .  They will retial for $9.99 and are super worth having in your library as you plan out your garden. There is also The Telegraph's Gardening Reporter which I love since it has a ton of tips specific to fruits and vegetables with hints and tips. The books are super inspiring and I can't wait to start planting.
You can buy it here : https://www.barnesandnoble.com/w/home-gardeners-perennials-bulbs-miranda-smith
As gardeners gear up for spring, many will be looking for ways to make their beautiful flowers last. Two new books from Creative Homeowner allow the home gardeners to enjoy the gift of perennials. Hundreds of step-by-step color photographs illustrate the gardening tasks that will achieve the best results. These guides to creating beautiful gardens with eye-catching annuals also offers tips for saving time and money, along with useful advice on dealing with common garden pests and diseases.
Home Gardener's Perennials & Bulbs: The Complete Guide to Growing 58 Flowers in Your Backyard provides essential information on designing gardens, improving the soil, planting, fertilizing, and maintaining perennials and bulbs. The book offers information on buying plants, starting plants from seed, and transplanting. 96 pages • ISBN: 978-1580118033 • Softcover Creative Homeowner • March 2018 • $9.99
Home Gardener's Annuals: The Complete Guide to Growing 37 Flowers in Your Backyard shows you how to prepare the soil, select the right plants, when and how to plant the plants, fertilize the plants, and maintain your garden. 96 pages • ISBN: 978-1580118026 • Softcover Creative Homeowner • March 2018 • $9.99
About the Author
Miranda Smith was an expert grower who gardened and taught gardening for over 30 years. She was the author of five top-selling garden books, including Your Backyard Herb Garden, Backyard Fruits and Berries, and Greenhouse Gardening. She edited and was the primary writer of The Real Dirt, Farmers Tell about Organic and Low Input Practices in the Northeast.
If you're a fan of The Daily Telegraph and also a fan of gardening, you've likely run across Alex Mitchell's articles. Whether she is discussing beekeeping, herbs for urban spaces, or sharing her latest gardening tips, her expert tips are always helpful for the novice and the experienced gardener alike. A writer of many gardening books and articles, she is back on the publishing scene with a new book titled Beginner's Garden: A Practical Guide to Growing Vegetables & Fruit without Getting Your Hands Too Dirty Gardening Tips, Recipes, & Projects for Beginners; Includes Herbs & Small Spaces (CompanionHouse Books, March 2018). This guide differs from her previous books in that she is targeting the beginning gardener in order to make growing fruits and vegetables an enjoyable and simple process. Mitchell's goal in her writing is to demystify the gardening process with sound practical and seasonal advice, lots of hints and tips for successful growing, delicious recipes, and fun weekend projects to help you make the most of your outdoor area, however small. This completely new kind of gardening book is ideal for first-timers who have busy working lives but still want to grow their own produce—without spending all weekend digging.
About Alex Mitchell
Alex Mitchell is a journalist, author and gardener. She has a regular column in The Sunday Telegraph where she covers everything from how to deter slugs to the best hand cream to use after a day in the elements. She studied at the Chelsea Physic Garden and grows her own fruit, salad, herbs and vegetables.
https://www.amazon.com/Beginners-Garden-Practical-Vegetables-Lifestyle/dp/1504800982/ref=sr_1_1?s=books&ie=UTF8&qid=1520460675&sr=1-1&keywords=9781504800983
https://www.amazon.com/Home-Gardeners-Annuals-Complete-Specialist/dp/158011802X/ref=sr_1_1?s=books&ie=UTF8&qid=1520461254&sr=1-1&keywords=9781580118026
https://www.amazon.com/Home-Gardeners-Perennials-Bulbs-Specialist/dp/1580118038/ref=sr_1_1?s=books&ie=UTF8&qid=1520461331&sr=1-1&keywords=9781580118033